Give your kids a lifetime of good health.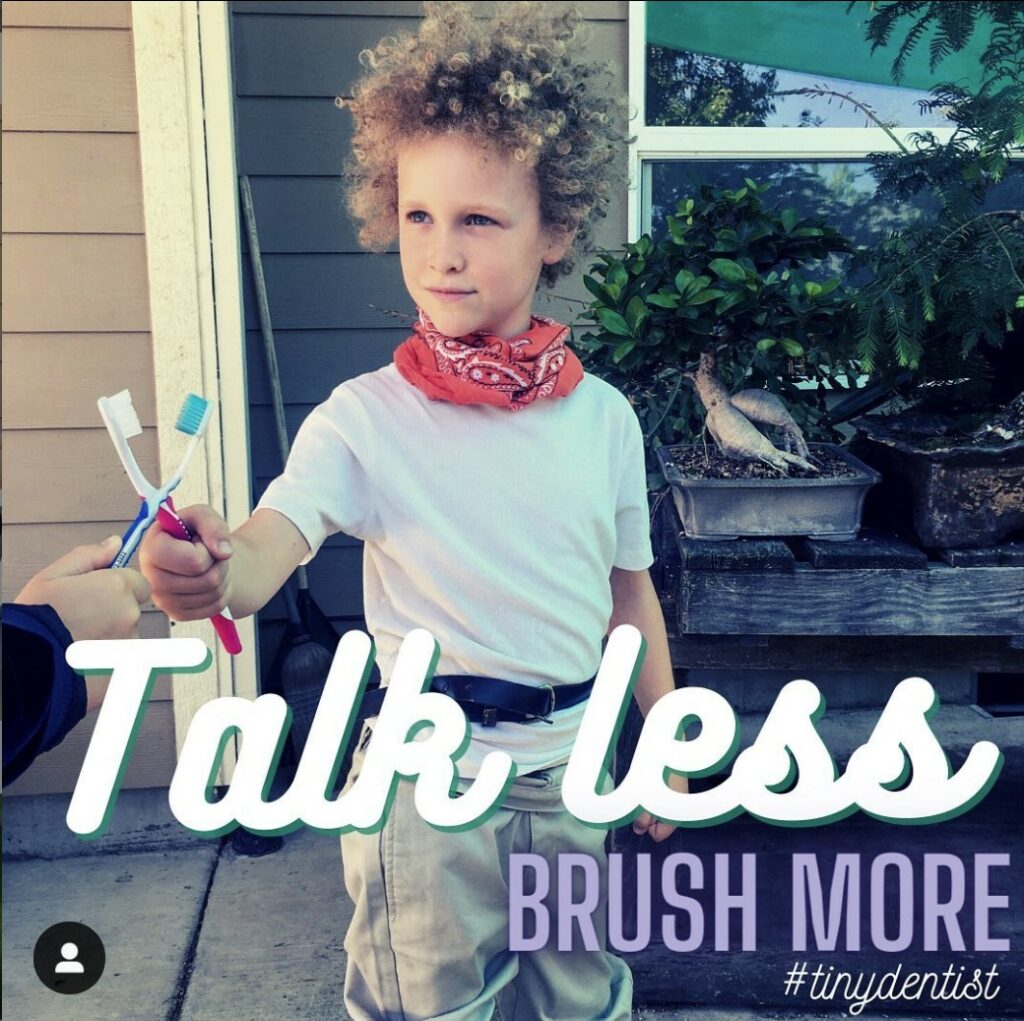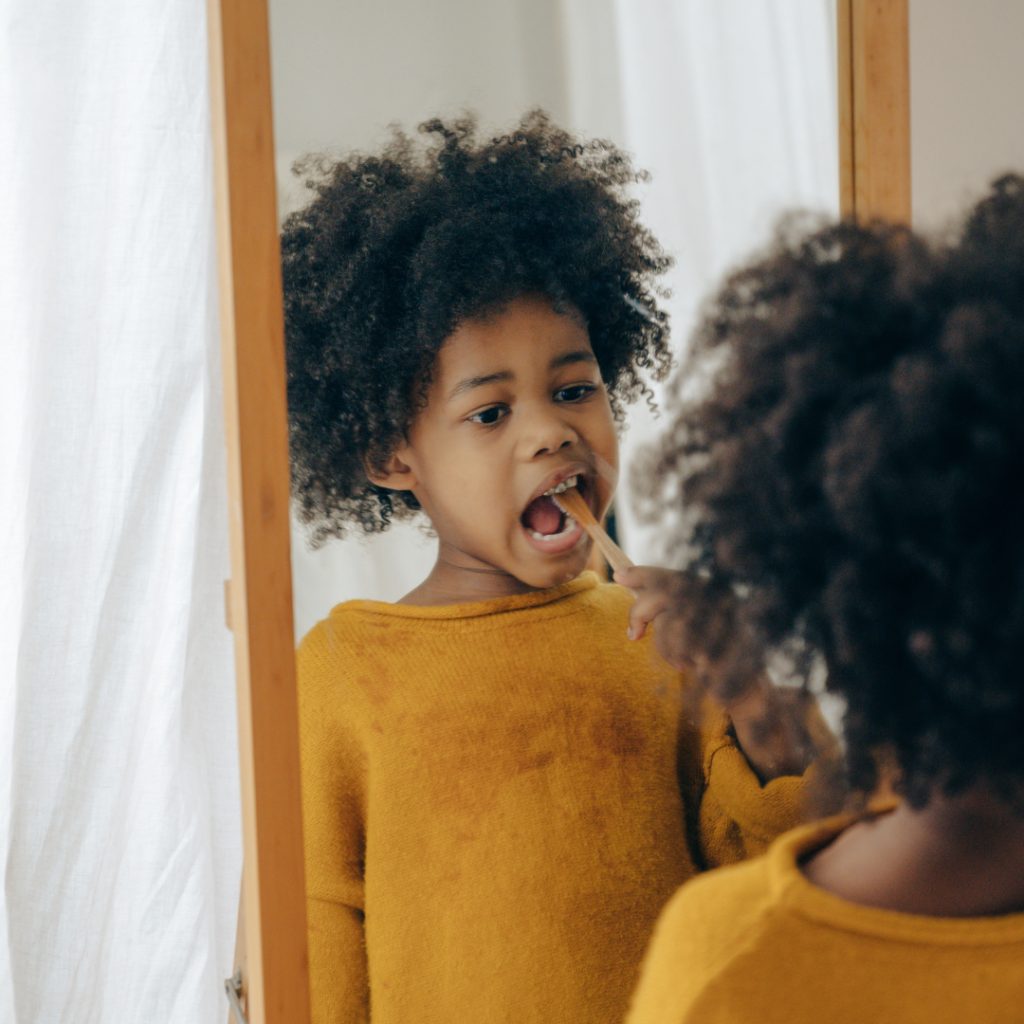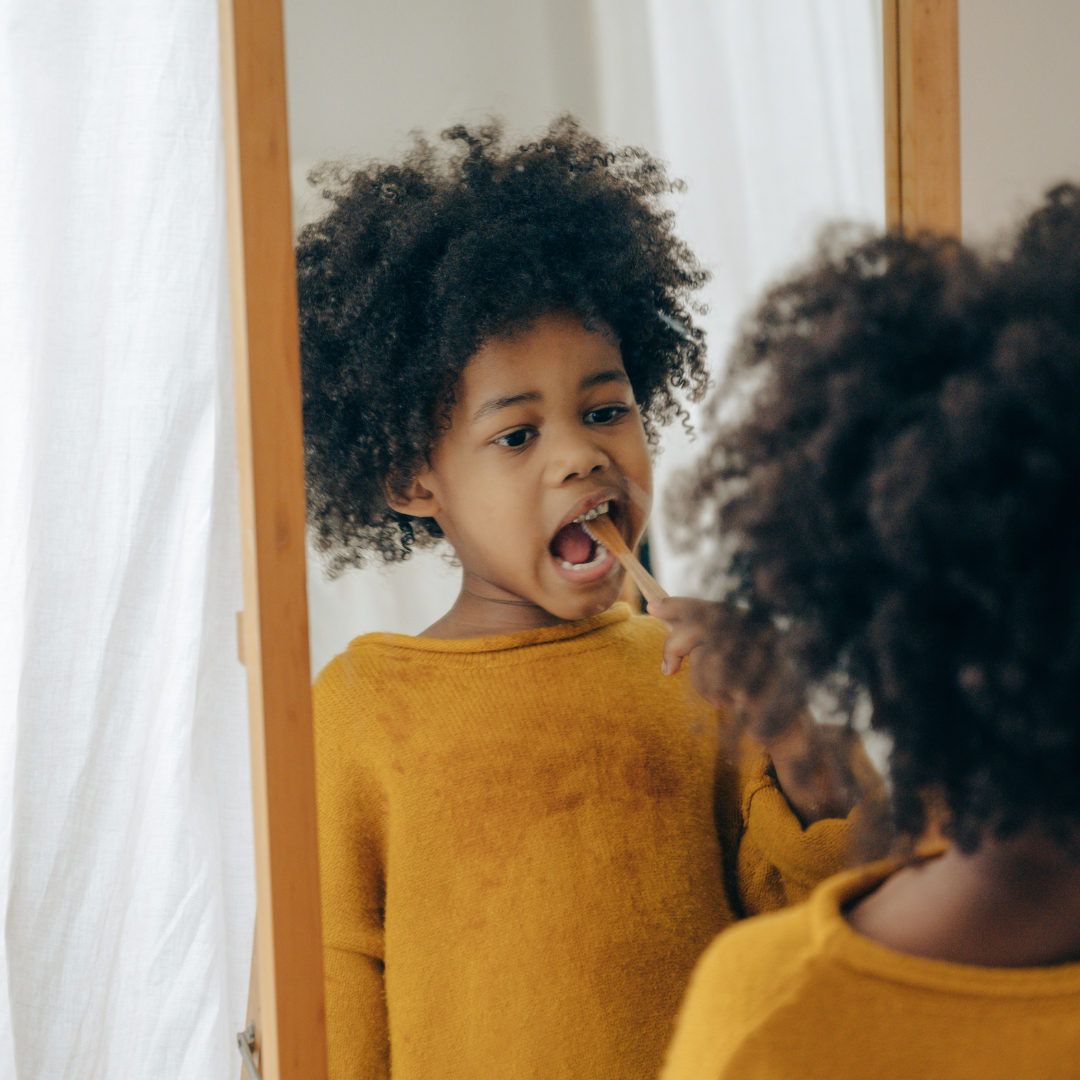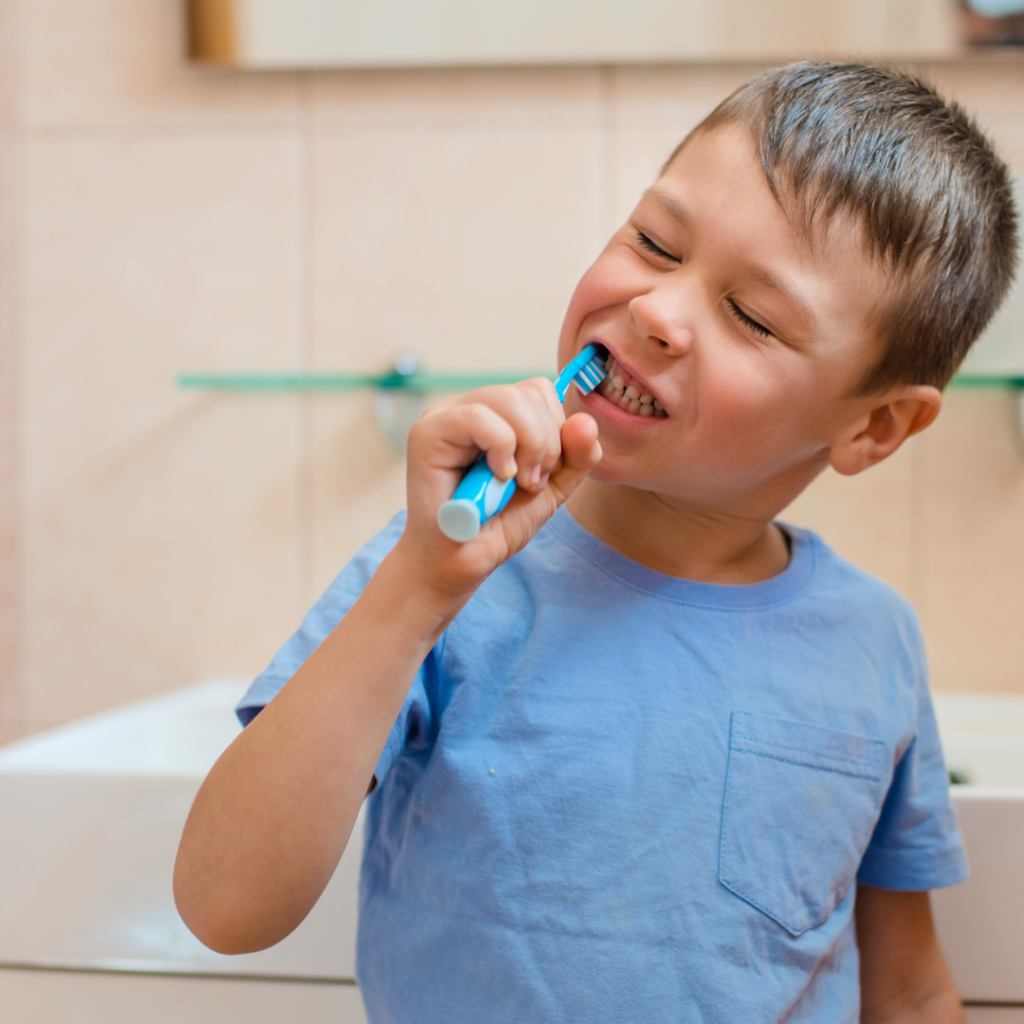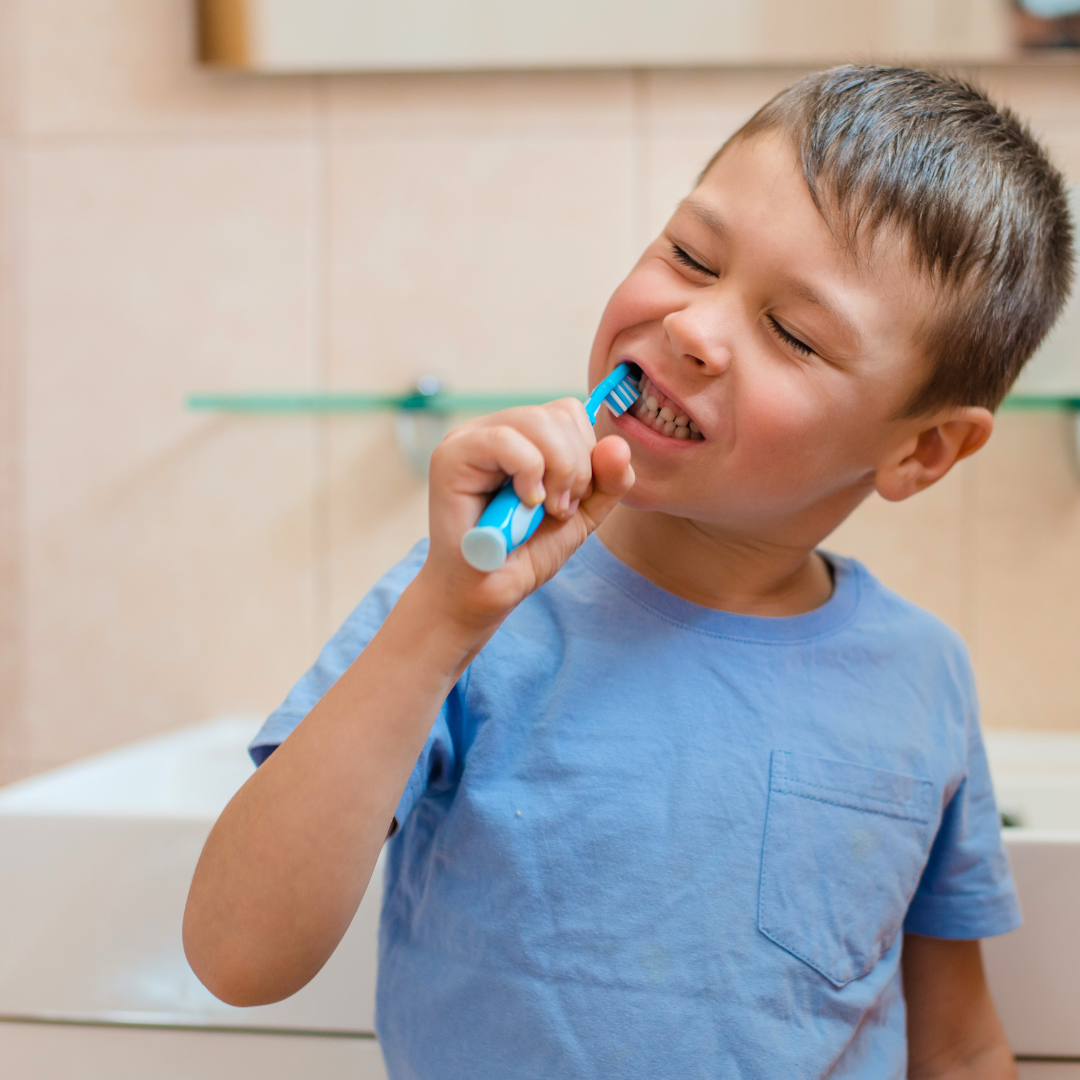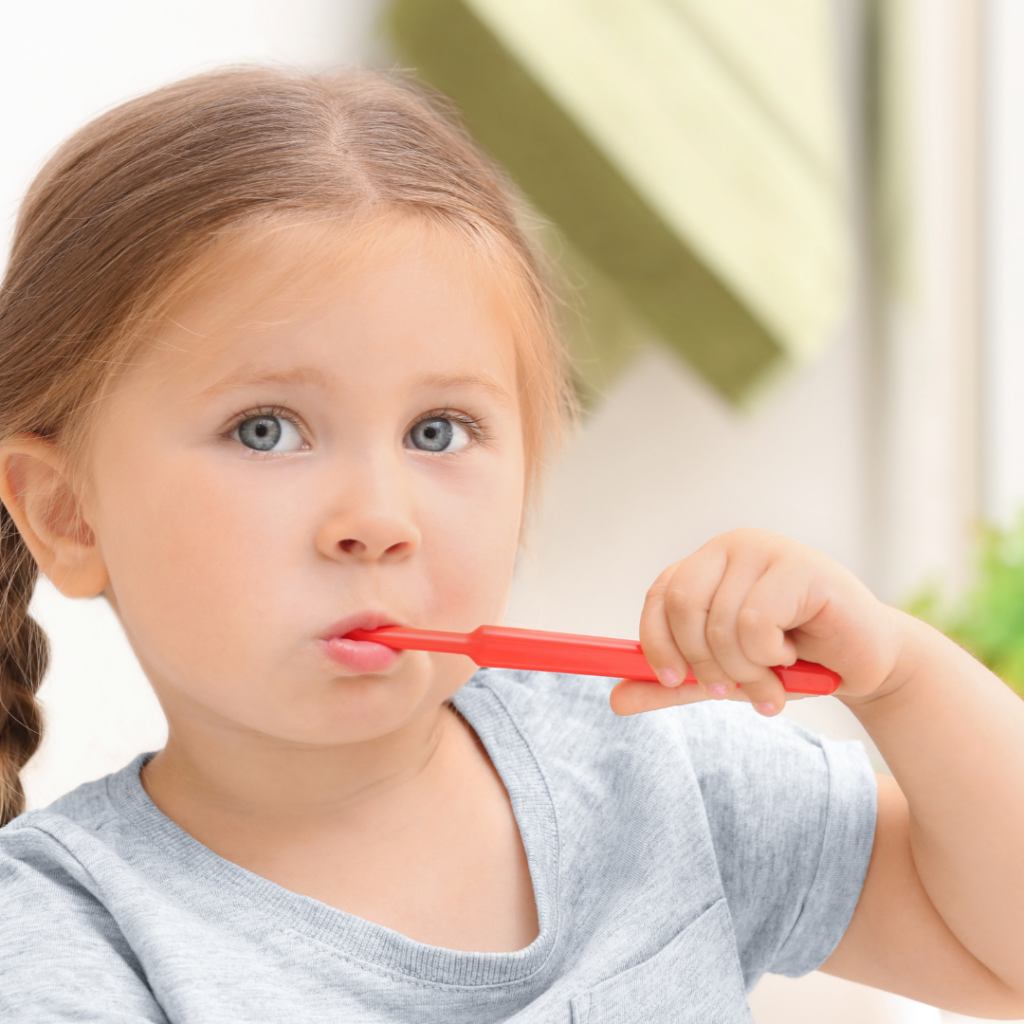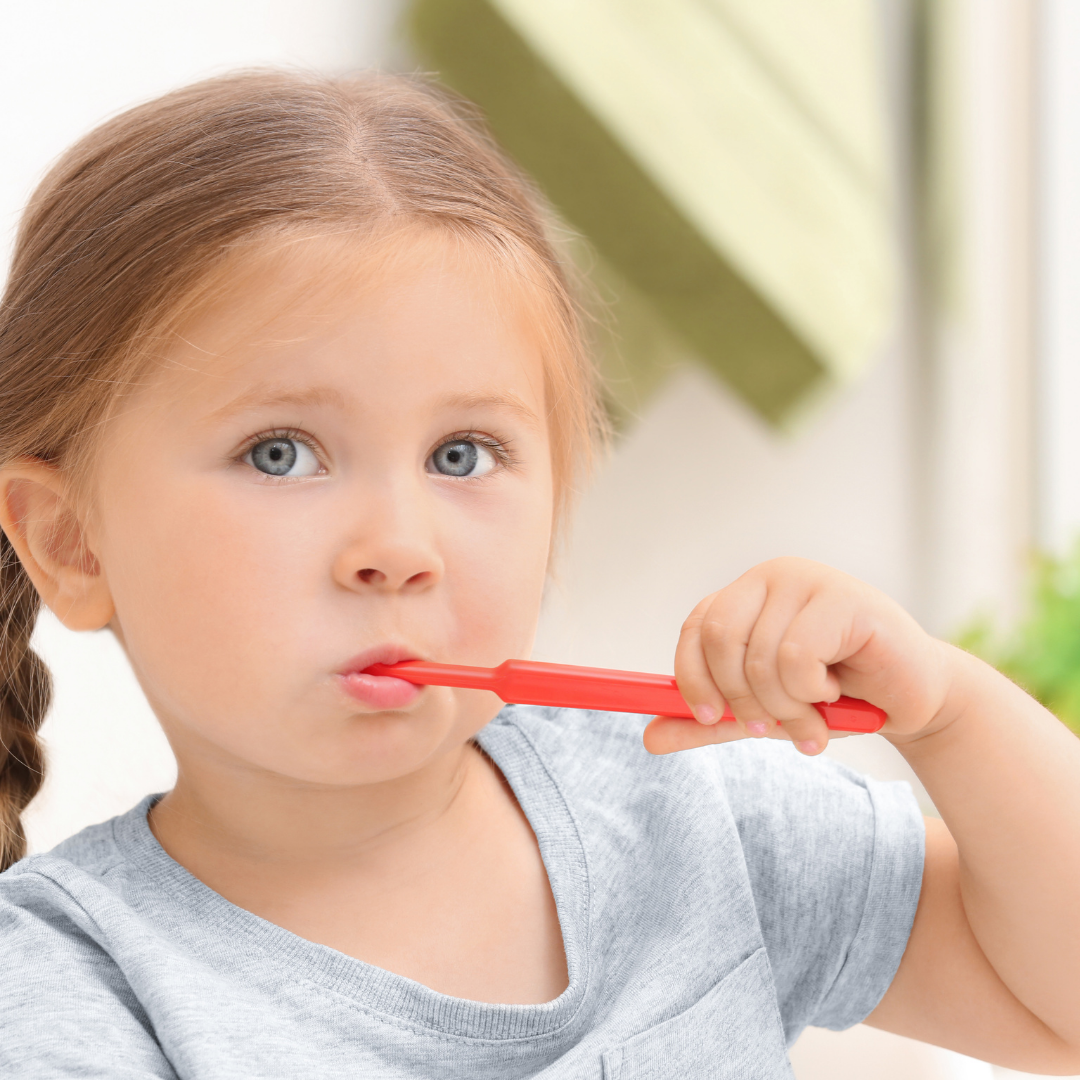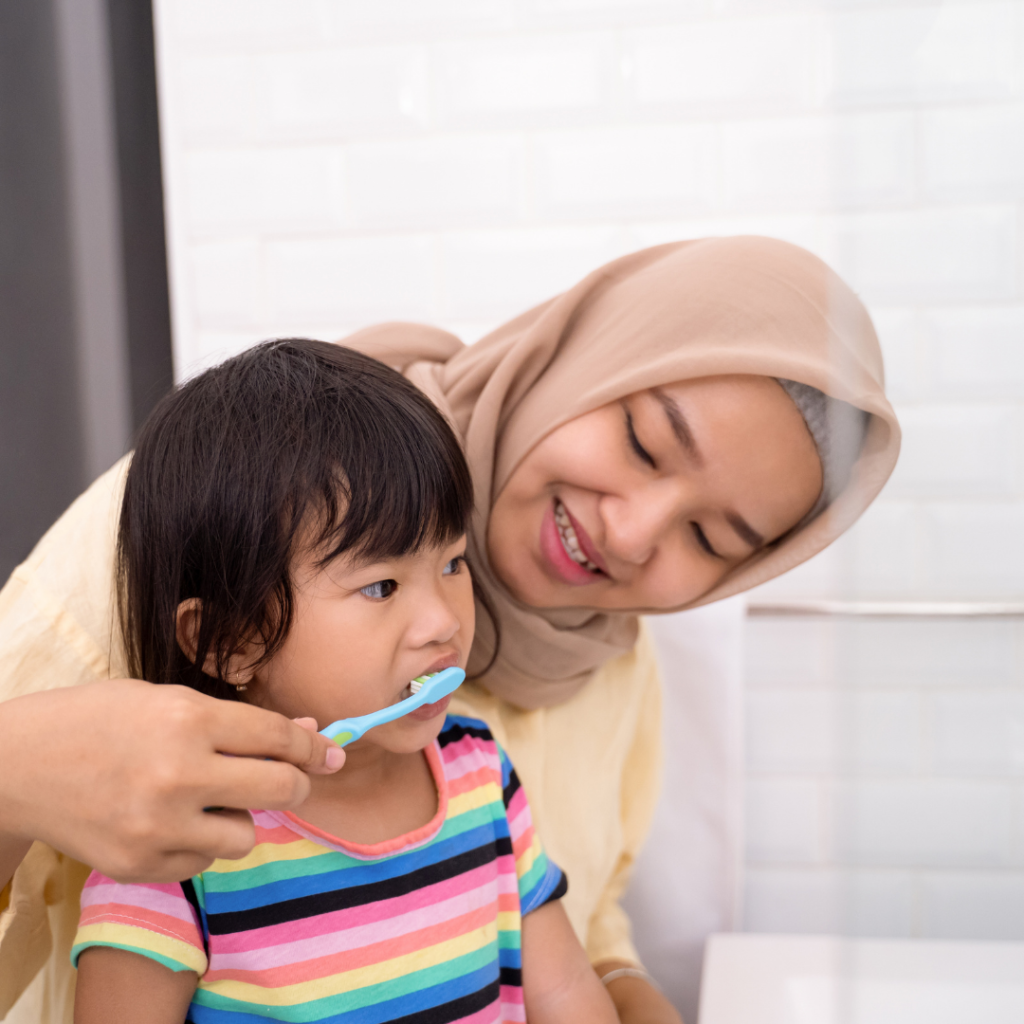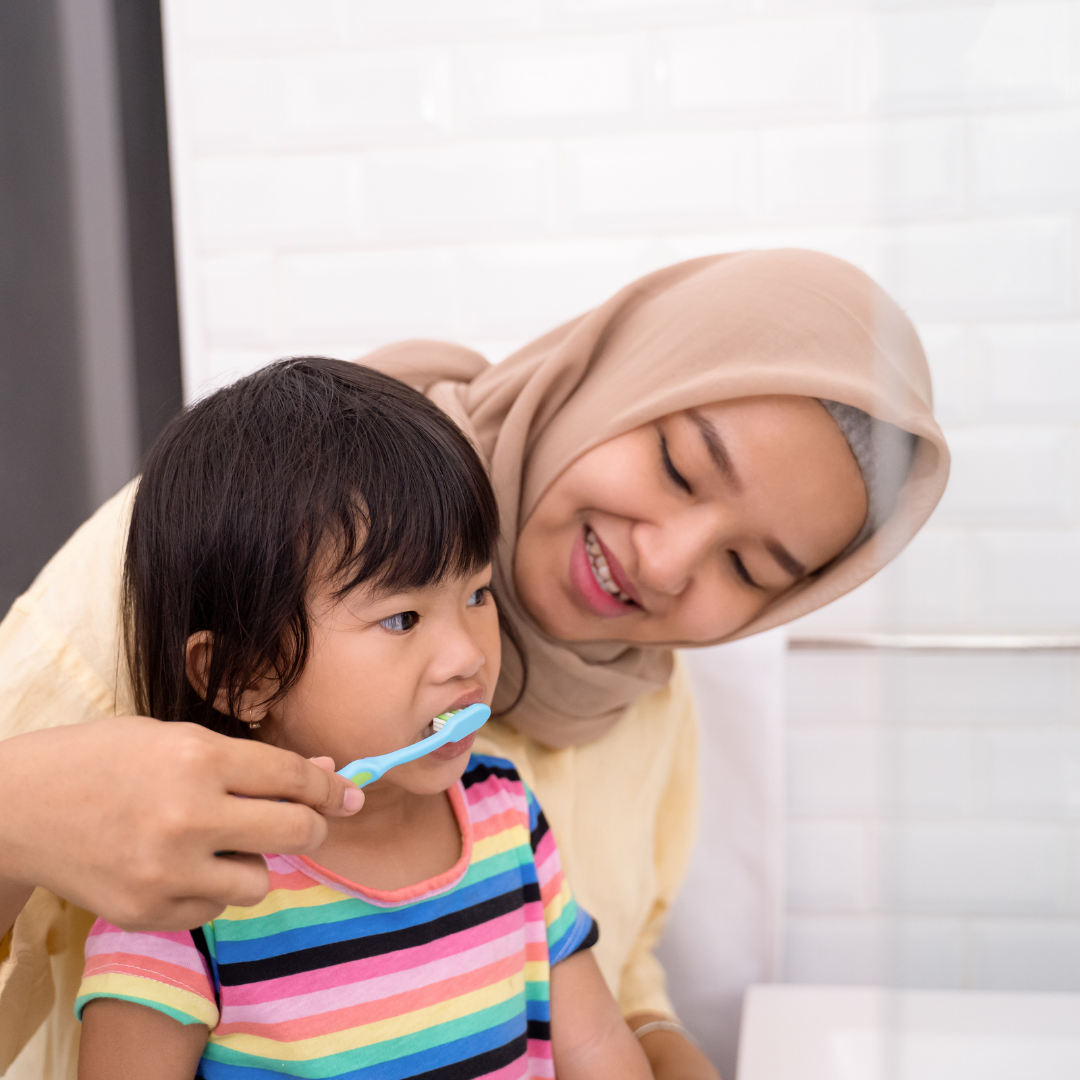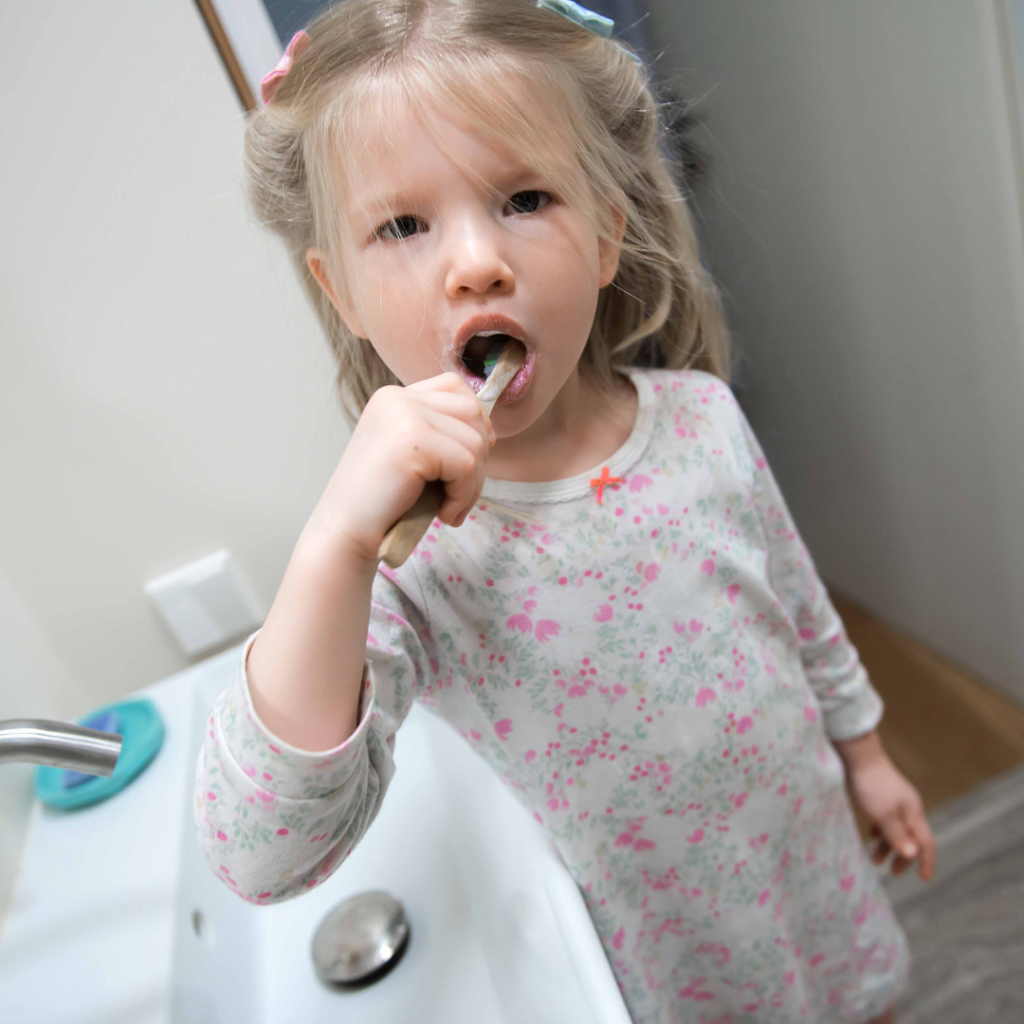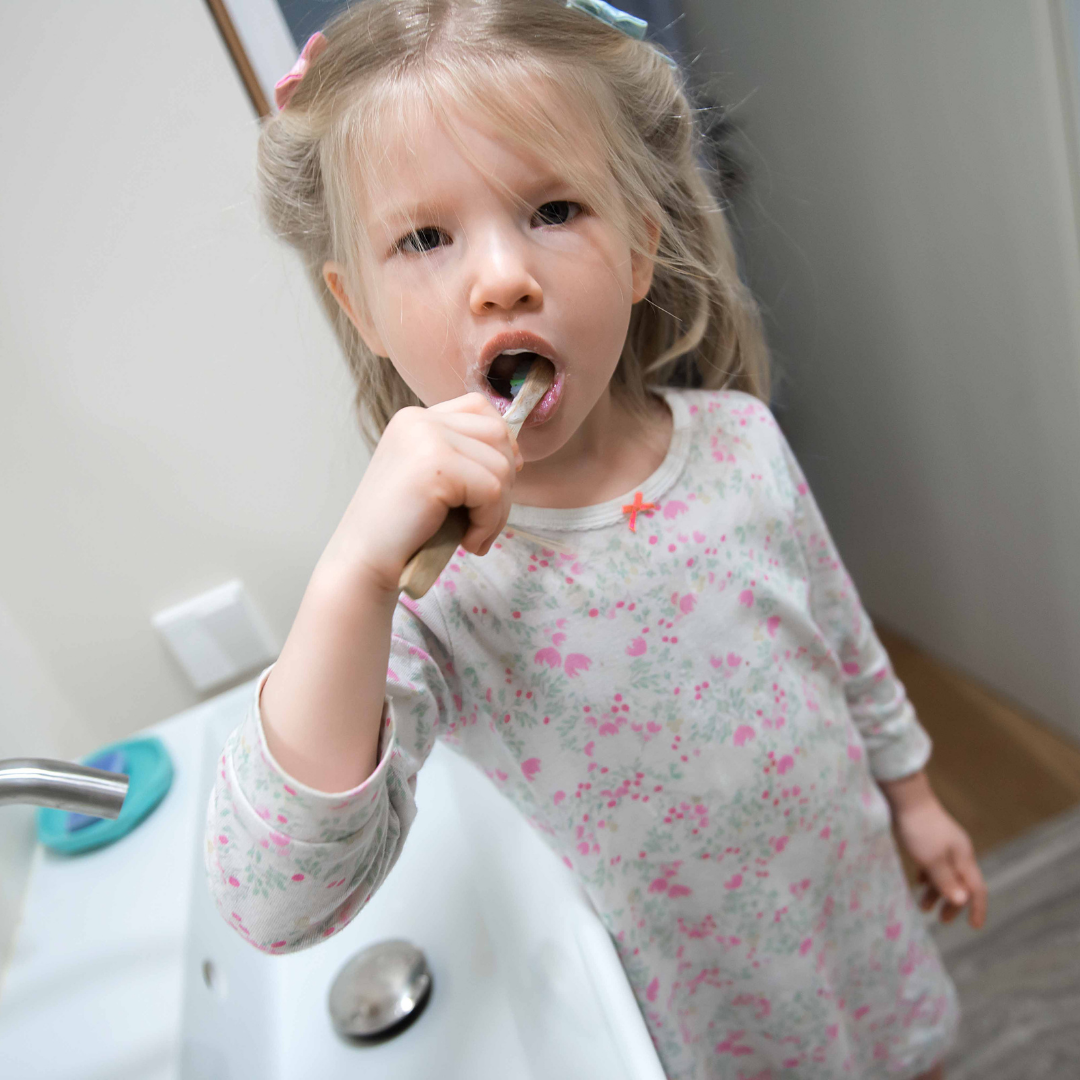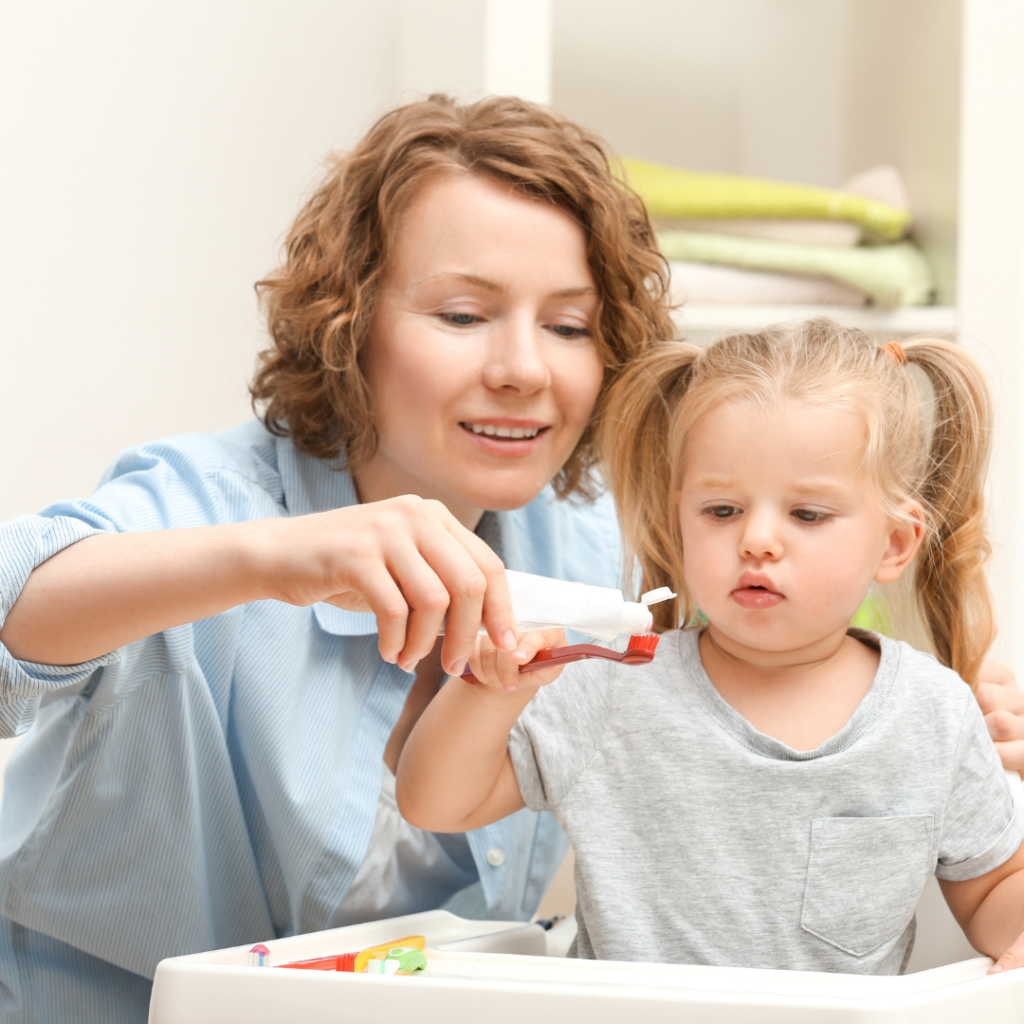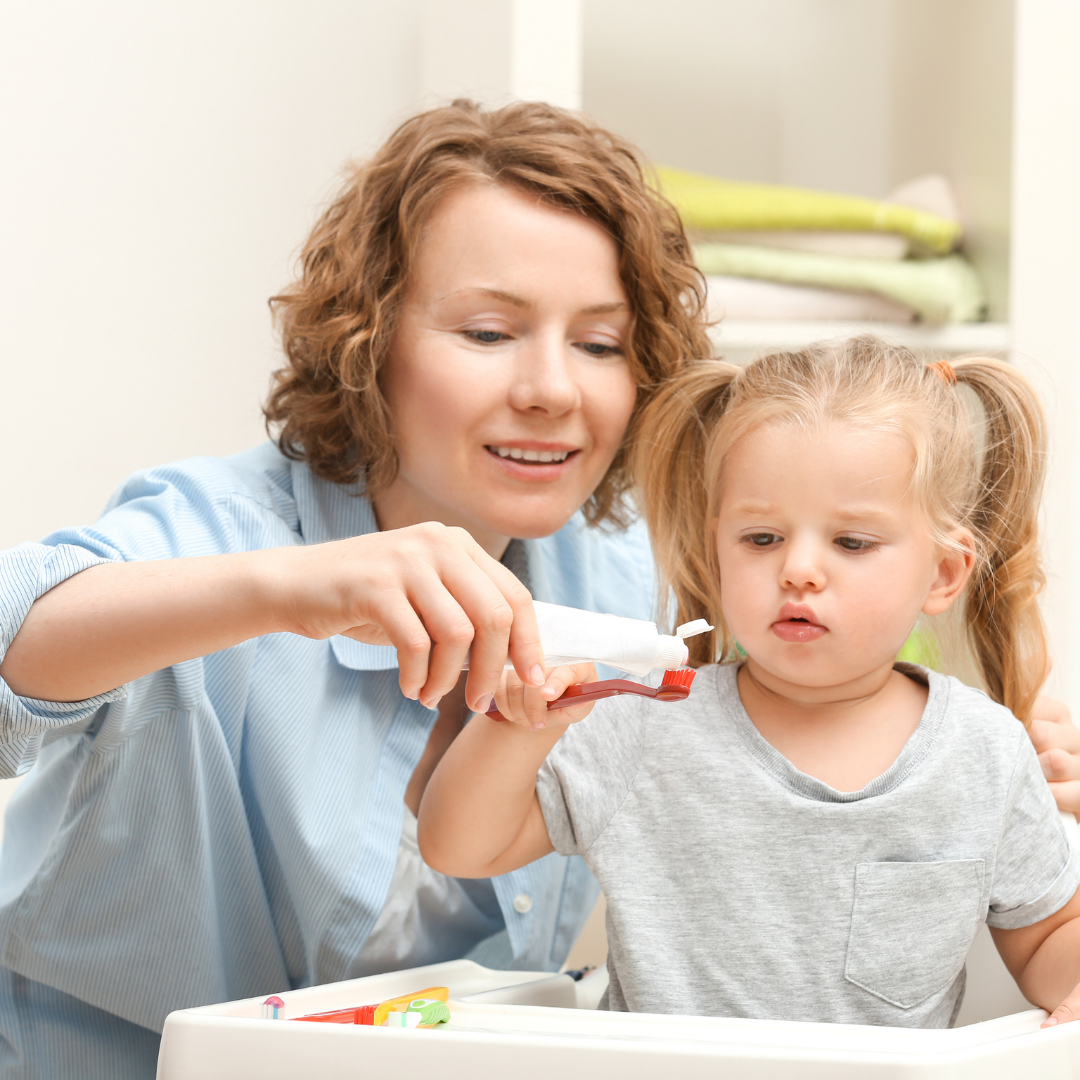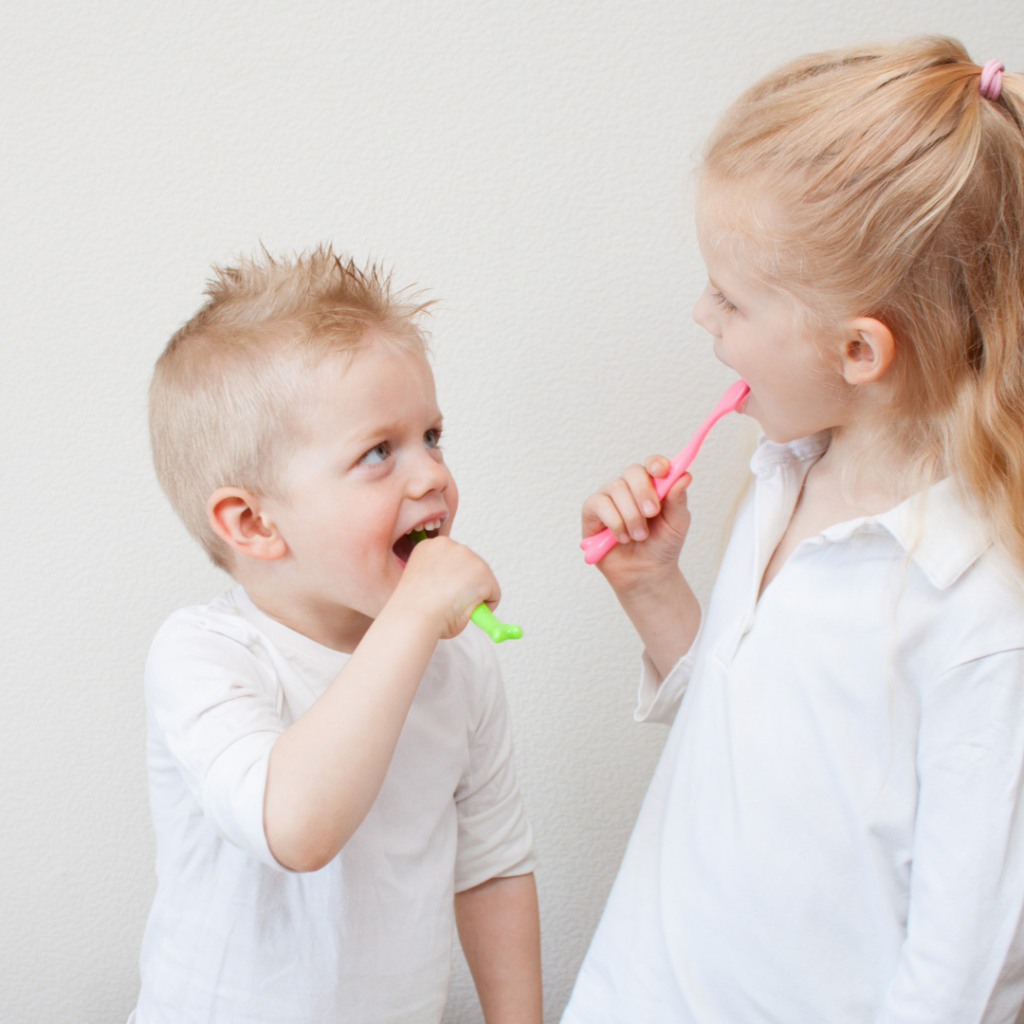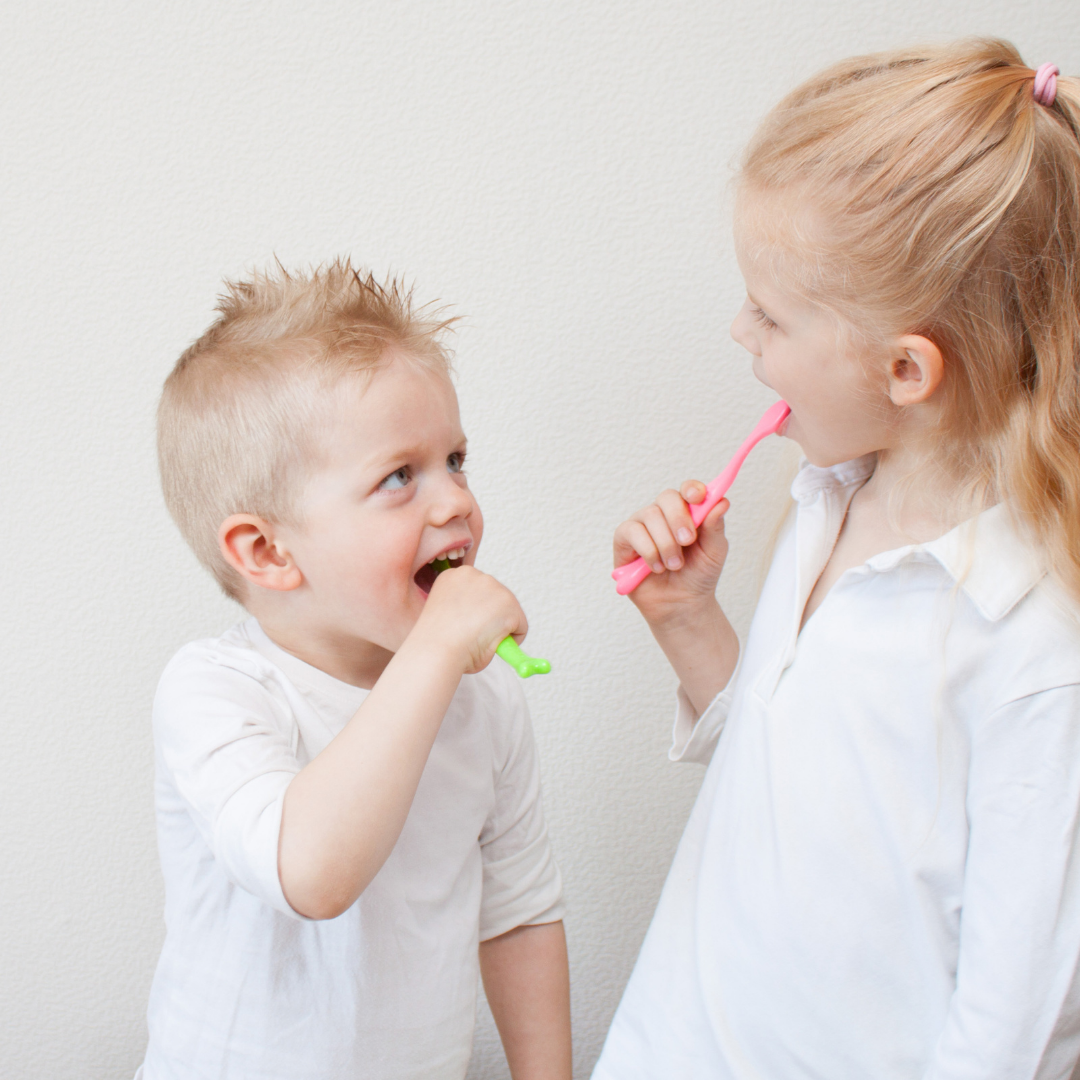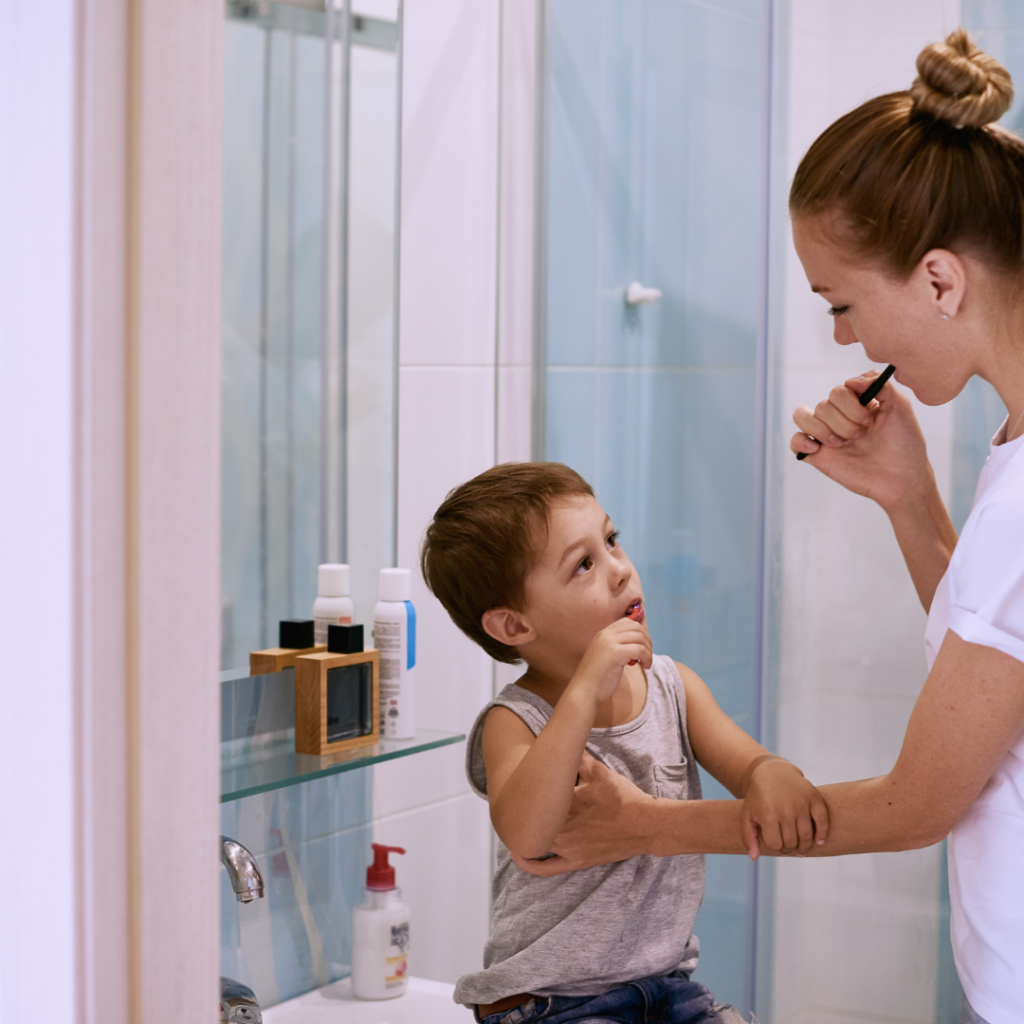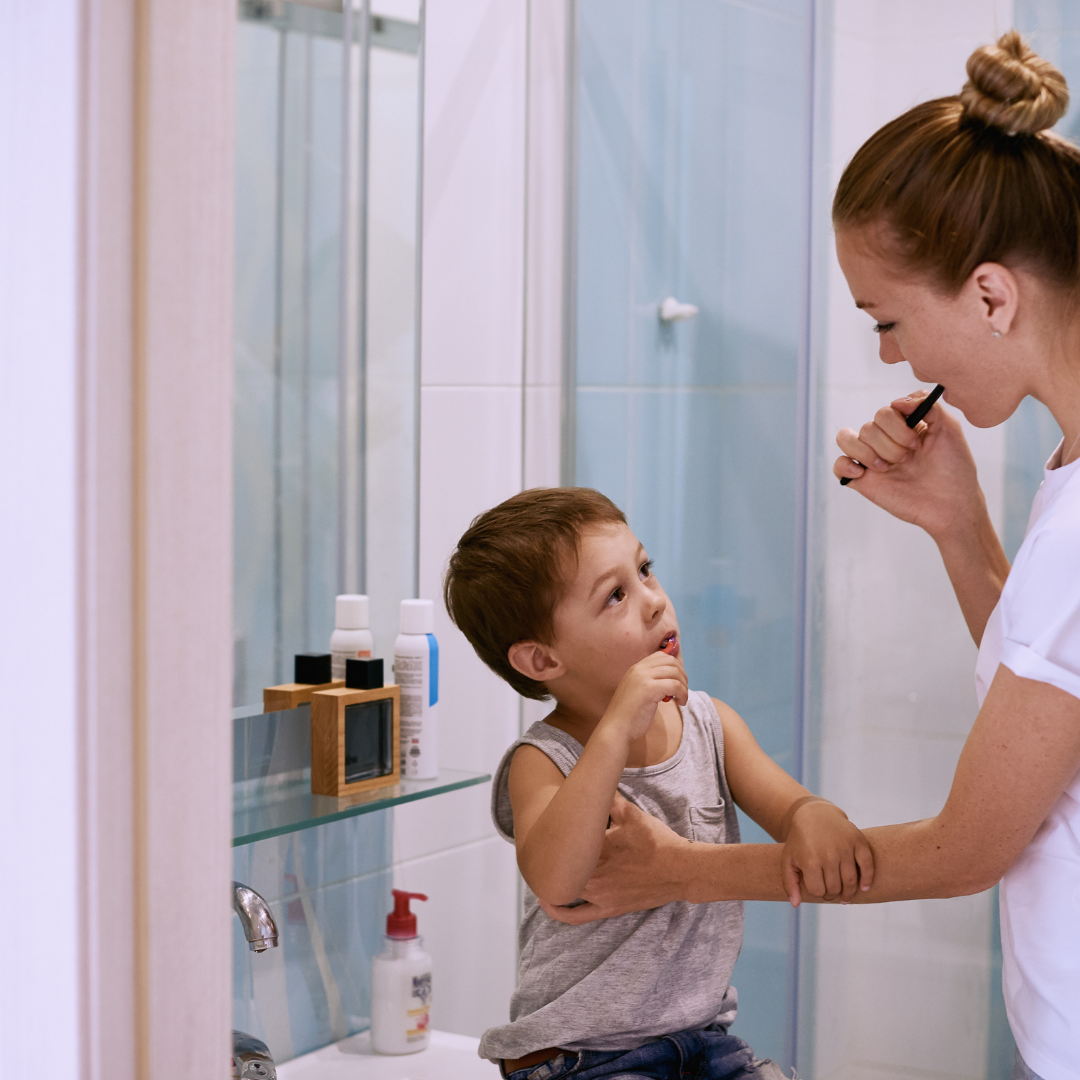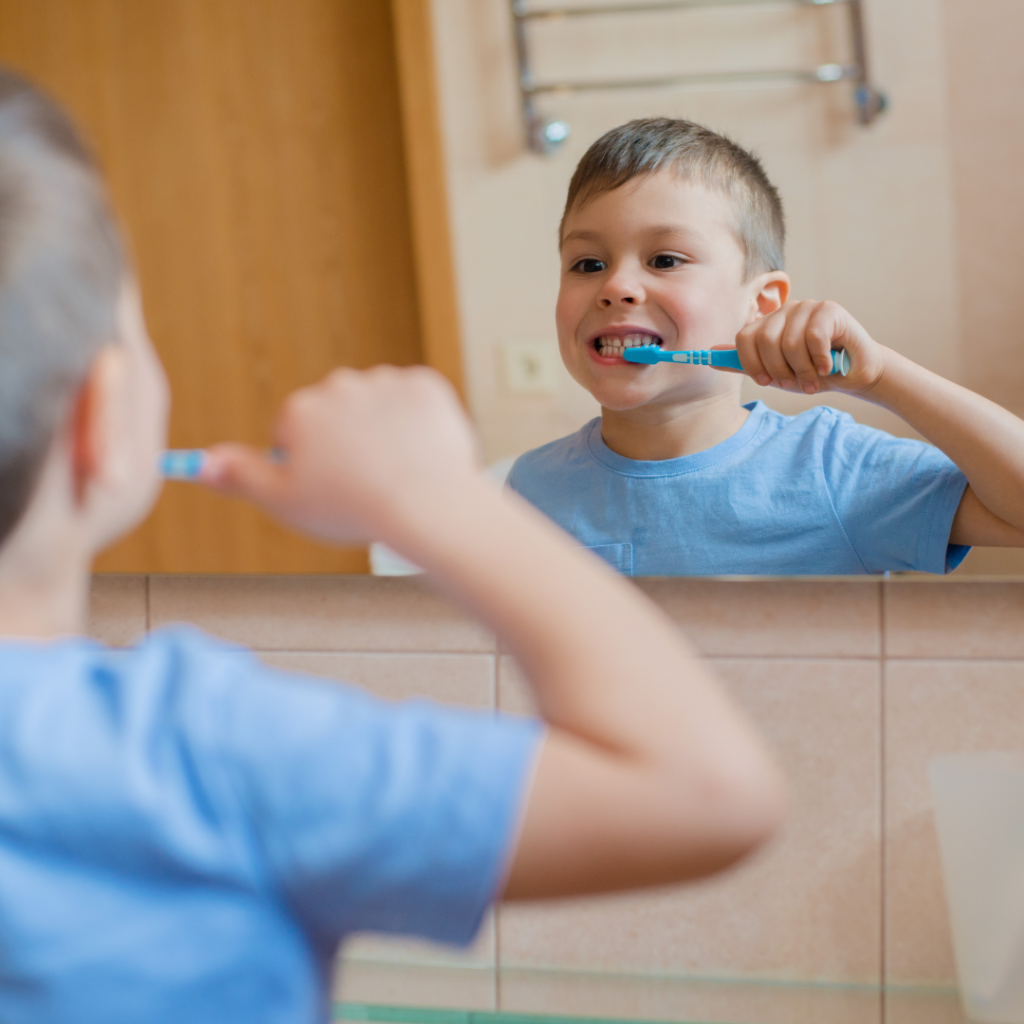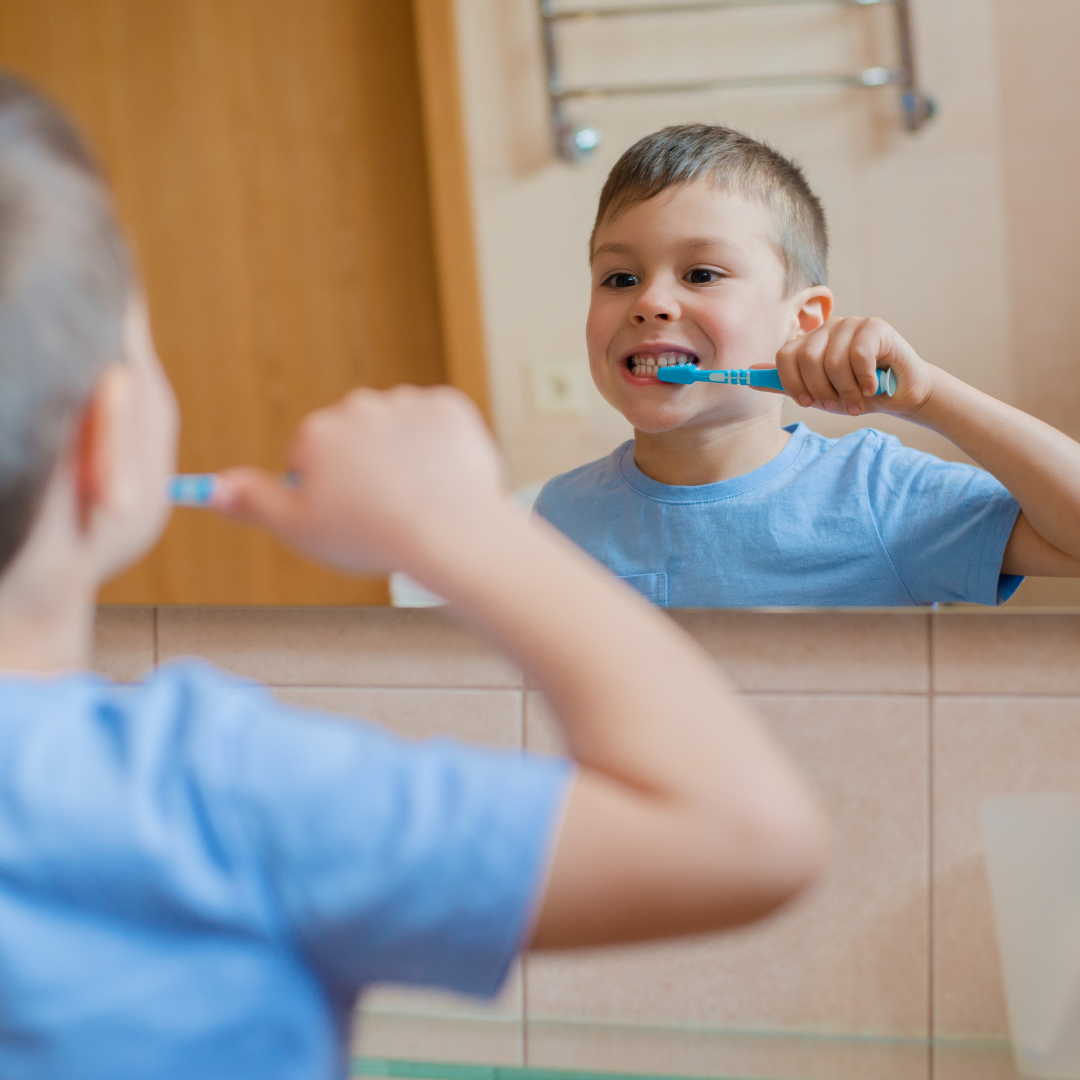 Meet the Tiny Dentist
Our practice ambassador, Griffin Diesburg, aka The Tiny Dentist, is here as a peer-to-peer advisor to talk to kids in our community about keeping their teeth healthy. The Tiny Dentist shows up on our Instagram feed to offer tips and science about oral health and makes appearances at community events to share the fun side of a healthy lifestyle.